Building Insulation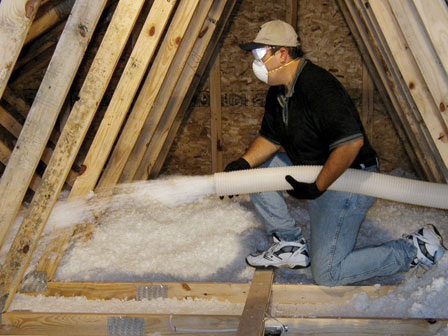 Building Specialties is one of the most well-established commercial insulation contractors in the Houston area. We work on projects in apartments, schools, universities, offices, high-rise buildings, government buildings, hospitals, retail/wholesale buildings etc.

We have been giving our customers energy savings since 1951. Our home base is the Houston metropolitan area with successful projects throughout Texas and Oklahoma. We have always maintained a reputation for high standards of customer satisfaction and integrity and we look forward to establishing and maintaining a mutually profitable relationship with our customers based on competitive bids, prompt service and firm reliability.

We use high quality insulation materials from Guardian Building Products and Johns Manville.